RealWear Cloud Workspaces
Adding and Deleting Users
This article explains how users can be managed within RealWear Cloud, including adding or deleting a user.
RealWear Cloud can be managed by an individual or teams of people. This article will explain how to send a user invitation, delete an invitation, and delete a user.
Adding a User
1. Select "Users" from the left-hand navigation bar.
Note: If you do not see the "Users" section, then you do not have the permissions to update the user list. Read more about user roles and permissions.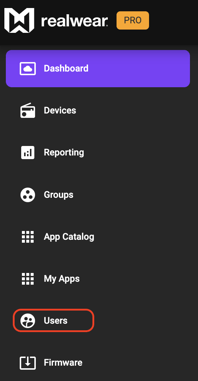 2. Click on the "+" sign next to the word "Invites."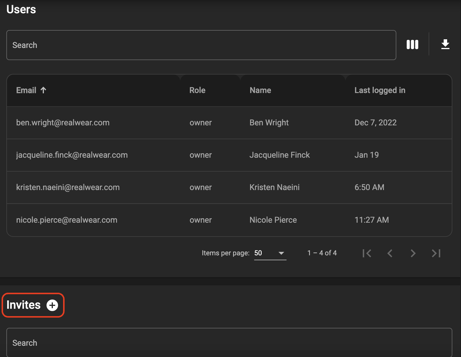 3. Enter the person's email address, full name, and role they will be in the platform.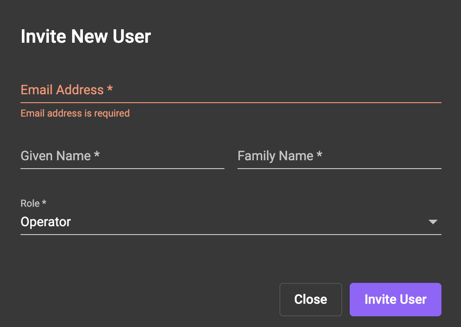 4. Click "Invite User" and the person will receive an email to join RealWear Cloud.
Deleting an Invite
To delete an invite that has been sent by error, simply click on the person's name and select "Delete Invite." The person who received the invite will no longer be able to access the account with the invitation link.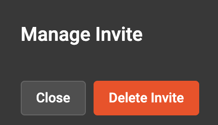 Deleting a User
To delete a user, click on the user's name and select "Delete User."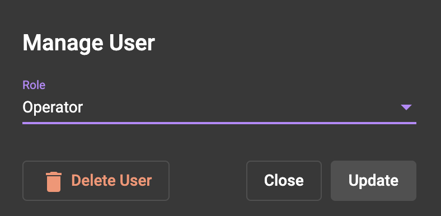 Confirm you want to delete the user by clicking "Confirm Delete."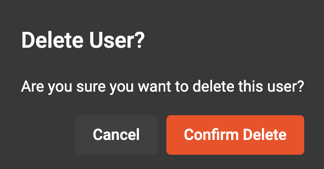 The user will no longer be able to access the RealWear Cloud workspace.