RealWear's LTE (4G) dongle for the Navigator-500 is generally available and can be purchased from our online store. Read further down for information and setup guide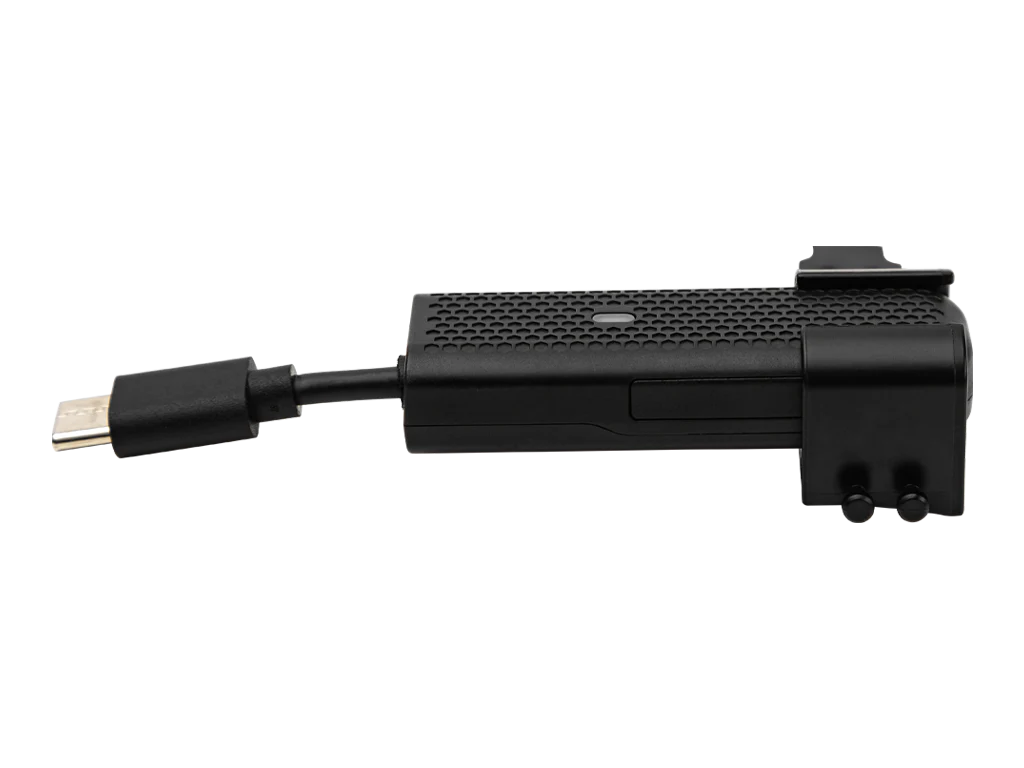 The Mini LTE Modem is a sleek, custom designed 4G modem that plugs into the USB-C port and mounts onto the device frame with the enclosed strap. With a Nano SIM card (not included), users can connect to cellular internet in places without Wi-Fi.
Features/Benefits:
Provides the user cellular access in remote areas
IP66 dust and rain protection
Specifically designed form factor for sleek integration with Real Wear products.
Nano SIM card connects you to secure, reliable internet.
Sleek, modern design integrates aesthetically with your device.
Custom length USB-C cable reduces snag risk while in use.
FDD-LTE 150Mbps/50Mbps
Supports nano Sim Card
Troubleshooting
Whilst the RealWear Mini LTE Dongle is designed to be plug and play, occasionally you may have to update your carrier settings depending on your network carrier or the country you're in.
On a Mac:
Plug the USB dongle into a USB-C/thunderbolt port on your mac.
wait until the light starts flashing blue or red.
Open a browser and visit 192.168.1.1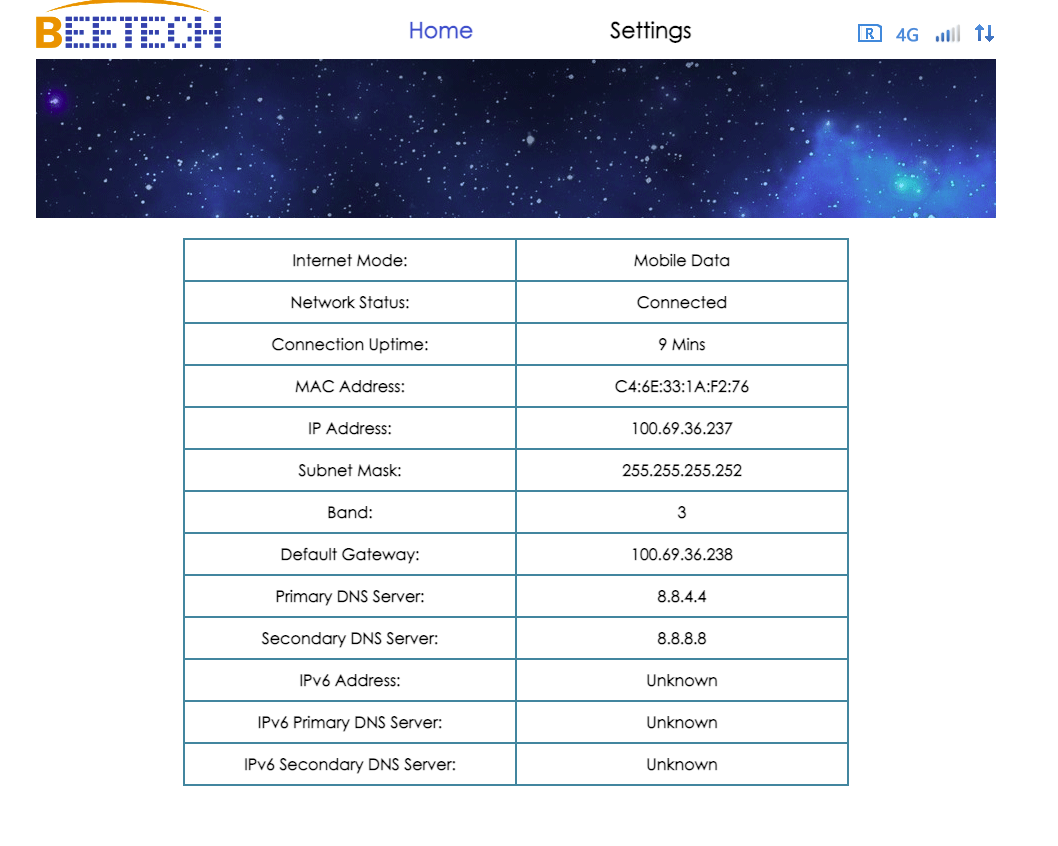 Click Settings on the top followed by
Internet > Mobile Connection
Here you will need to update the APN details of your carrier, you can usually find these from your carrier online. Once entered, click apply.
Remove the dongle from the Mac and reinsert it into your Navigator-500, you should see the connection light glow blue, followed by a flashing blue light, this indicates you're connected to the mobile network.
On a PC:

Plug the USB dongle into a USB-C port on your Windows PC. If the device isn't recognised as a USB modem, it should appear as a removable drive. Click into the removable drive and install the driver pack included. Once installed the device will show correctly as a usb modem.
Once this is done you can navigate to the device in a browser by typing in 192.168.1.1 from here you can make the required changes.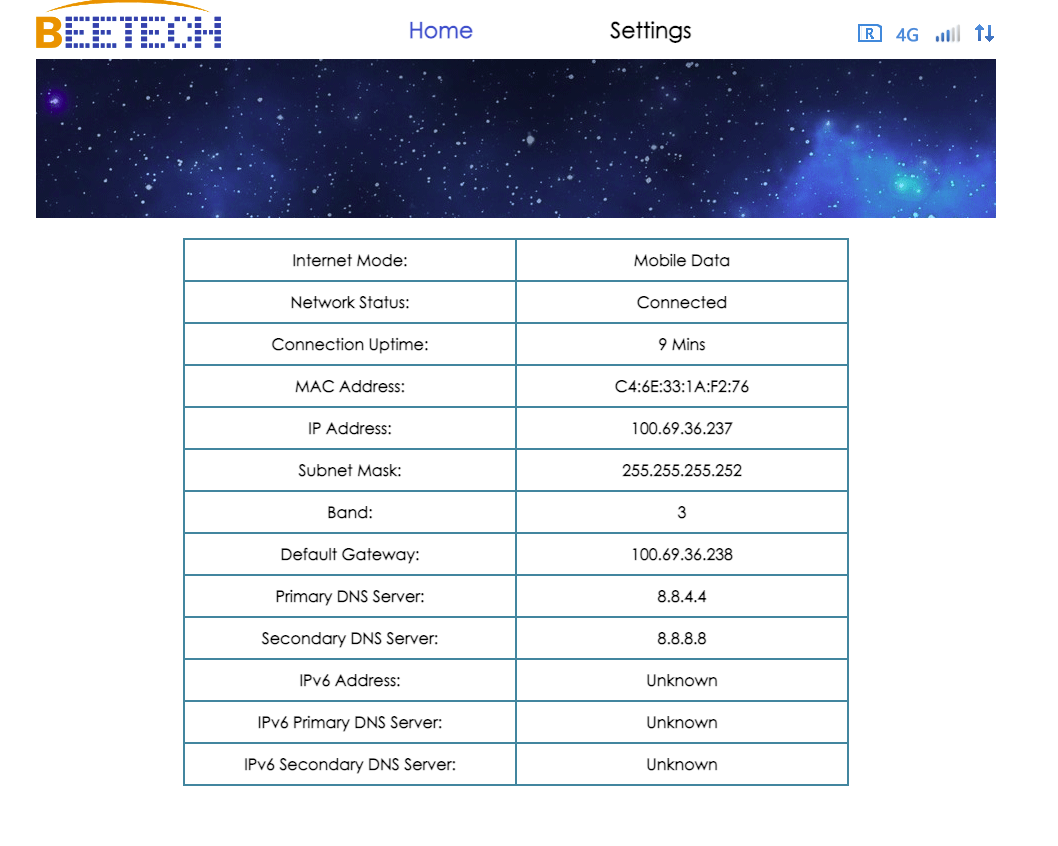 if you have any further questions, please don't hesitate to contact our support team support@realwear.com