Alexa – Tutorial
Installation
To install the Alexa app on the HMT please see the install instructions.
Running
Once installed the Alexa application can be started from the application drawer.
The first time the application is started you will need to log in to your Amazon account. Say "Sign in with Amazon" to be directed to the Amazon website where you can enter your username and password.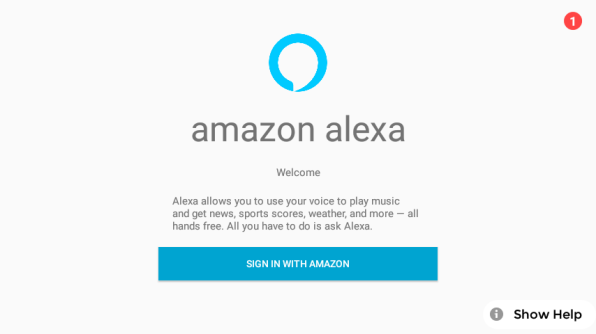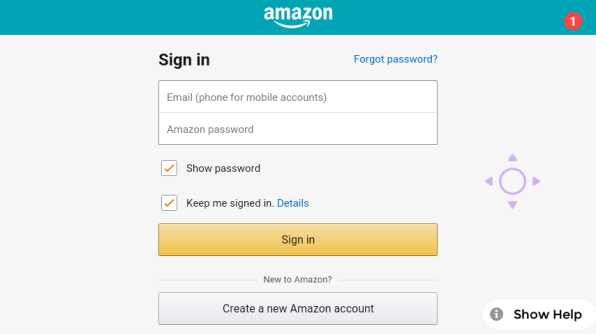 Once logged in the main application is shown. Saying the keyword "Alexa" triggers the app to start listening to your question.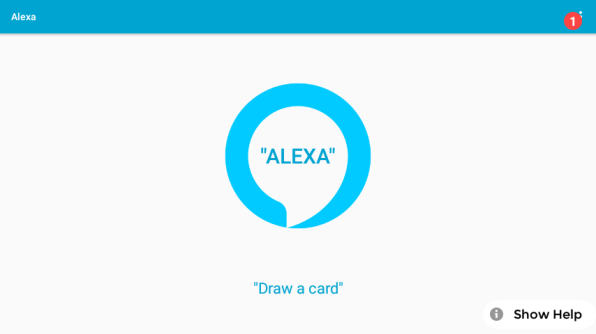 After you ask your question, Alexa will respond by reading out her reply.